Saturday I had the pleasure of playing at La Maison Blanche in Paris, to celebrate fashion week. My first time out there, and definitely not my last. Shout to Johan, Matt Levine and DJ Josh Madden. We brought the Eldridge out there, and tore it up. Seriously one of my favorite cities.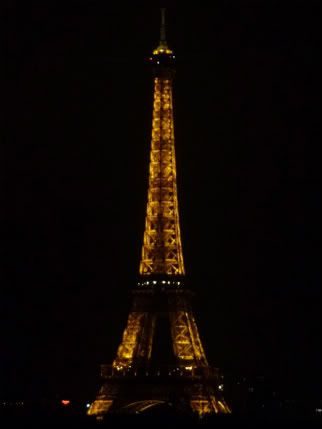 My hotel was across the street from the biggest Louis store i've ever seen. 6 stories of over priced ridiculousness...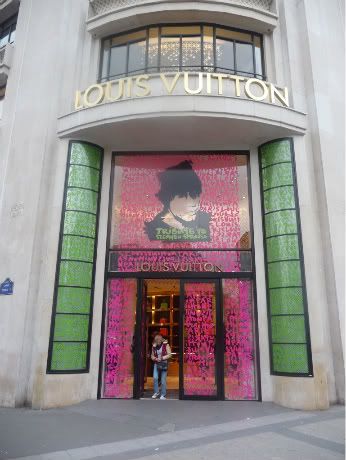 My chauffeur for the trip. Every taxi is a benz son...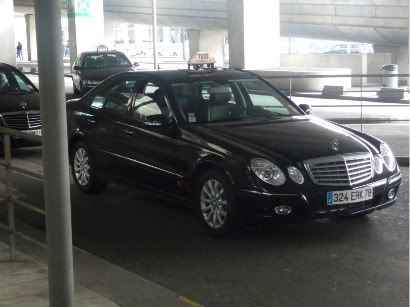 The drink of choice for the evening.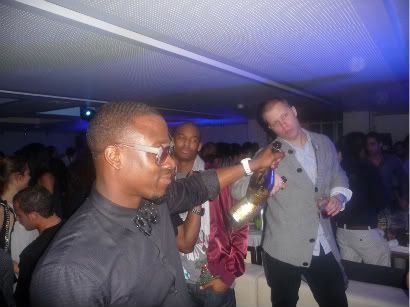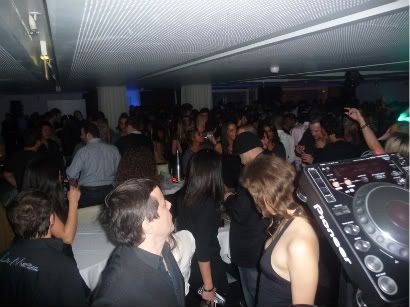 Good times!!!!