LA was dooope, my girl and I spent almost 2 weeks out there seeing the sites, doing a few events for The BET awards and eating a lot of IN N OUT burgers...
LMFAO are dope as shit, definitely check out there tracks
Me and Woody at the MIrcosoft Zune Party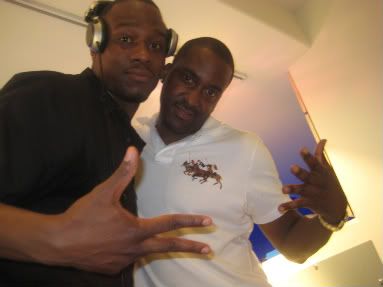 Bumped intp DJ Fashen at Banana Split which is really dooope.
Yup, that's a silver jacket... Shout to D-nice.
Anita Baker and Maxwell!!!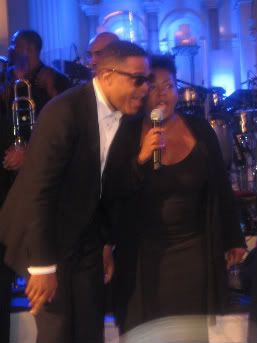 Me and Quincy Jones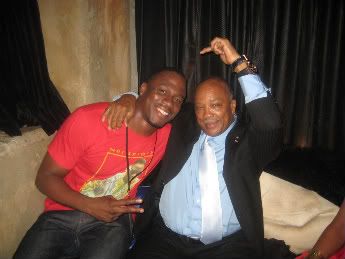 Cassidy killed it at this house party, seriously one of the best parties i've been to in a longtime