About a month ago flew out to Iceland to do a party for Smirnoff, finally got my camera to cooperate with photobucket, so here are the flicks...
This guy was the only other black person in Iceland besides my manager and myself, he was stuck overnight heading out to London...lol Shout to my boy DJ Stef and J.O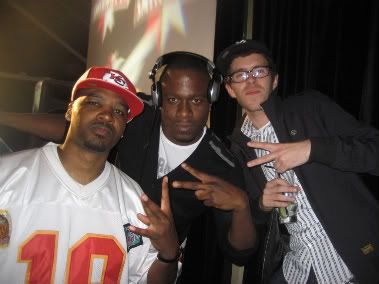 Before I got my bottles of Vodka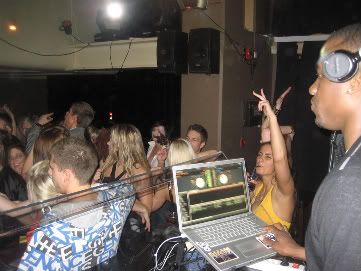 After...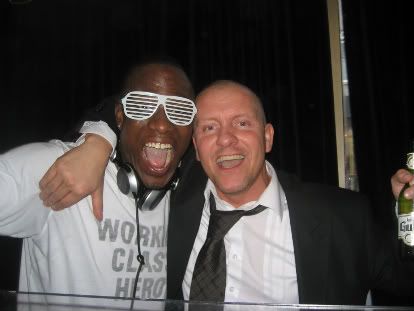 This guy played "Hey Nineteen"... seriously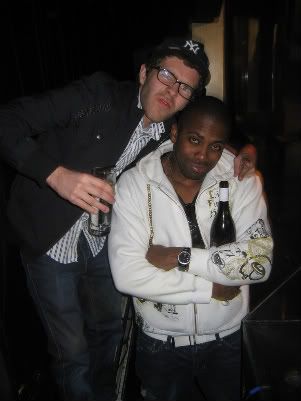 Fun times....